Cisco CCNA RS Programme
Please register your choice of workshop with the corresponding Register link. We will contact you to provide further details.
Instructor
Dr.Subarmaniam Kannan (Registrar, Insturctor for MMU Melaka Cisco Local Networking Academy)
Dr. Subarmaniam have 17 years' experience in Cisco CCNA programme. He is the Programme coordinator for Data Communication and Networking Programme at Faculty of Information Science and Technology (FIST), MMU Melaka campus.
Faculty
Faculty of Information Science and Technology (FIST)
Contact Person
Dr Subarmaniam Kannan
subar.kannan@mmu.edu.my
+6013 620 6411
Location
FIST Unix Lab,
Faculty of Information Science and Technology,
Multimedia University,
Jalan Ayer Keroh Lama,
75450, Melaka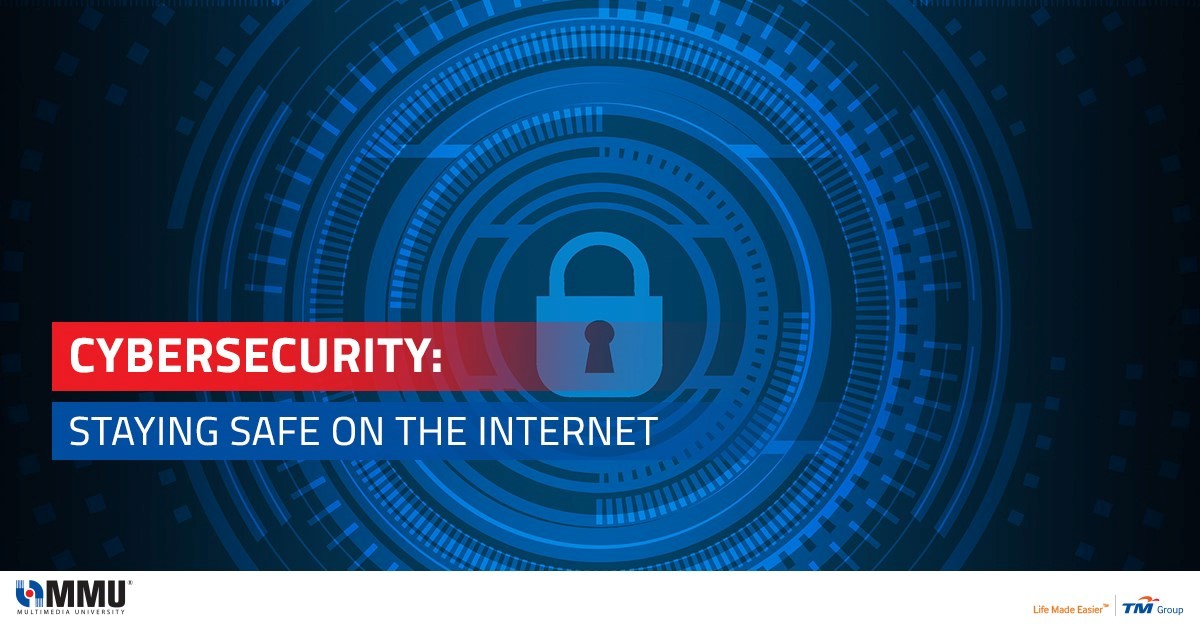 Introduction: CCNA Routing and Switching
Target Audience:
Basic Knowledge on IT, Diploma and Undergraduate Students
Date & Time:
30 March 2020 – 4 April 2020
(6 – 8 hours per day)
Fees: 4500