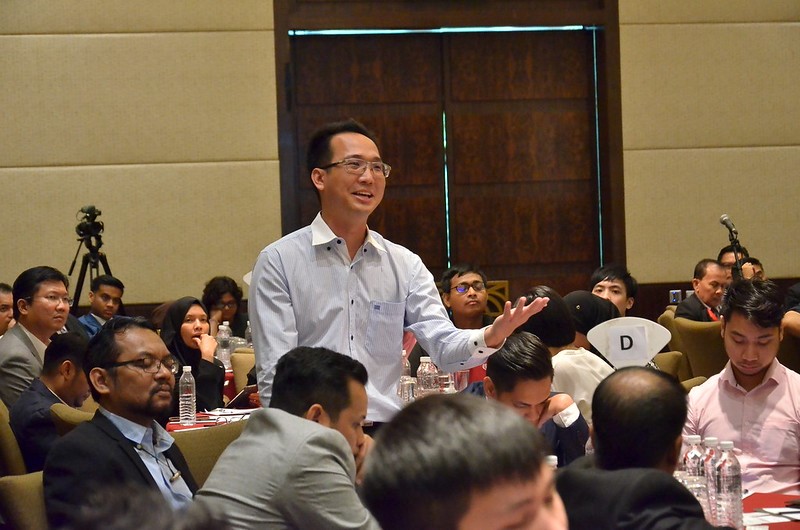 The Short Course and Training Programmes at Multimedia University has been established as a vehicle to offer short courses and manage professional services to create long-term value for the university from its customers, markets, and relationships with the local and global community.
MMU strives to be a leader in technology education and center for creativity and innovation, hence making it the best place to invest in creative, engineering, science and technology programme. Our Short Courses and Training programme provides a range of world class trainings to achieve your personal needs or company's business goals as well as satisfying their training needs.
With its vast experience of more than 22 years and growing collection of knowledge, our team is dedicated to offer a wide-range of trainings, short courses, business and development solutions within the niche areas of engineering, creative multimedia ,  IT solutions, professional development and leadership training series, language and communications, business management, occupational safety and many more.
Check out our latest offerings and register now as the seat may be limited.