Bachelor of Financial Engineering (Hons.)
(R/343/6/0201) 07/21 (A7351)
The three-and- a-half-year programme emphasises on the key fundamentals of financial research and development framework, as well as on developing multimedia and ICT literacy to compete in today financial industry. The Programme will provide students with thorough understanding in financial supremacy and technological financial strategy in business. Students will be familiarised with financial subjects such as Mathematics for Finance, Principles of Finance, Differential Equations, and others.
The fundamentals of financial literacy is then supplemented with technologically related subjects, in a move to produce graduates with great financial efficiency and competitiveness. In doing so, students will be engaged in subjects such as Computer Networks and Internet Computing, Database Management Systems, Computer Programming, Database Management Systems, Computer Networks and Internet Computing, Mathematical Programming and Software Engineering.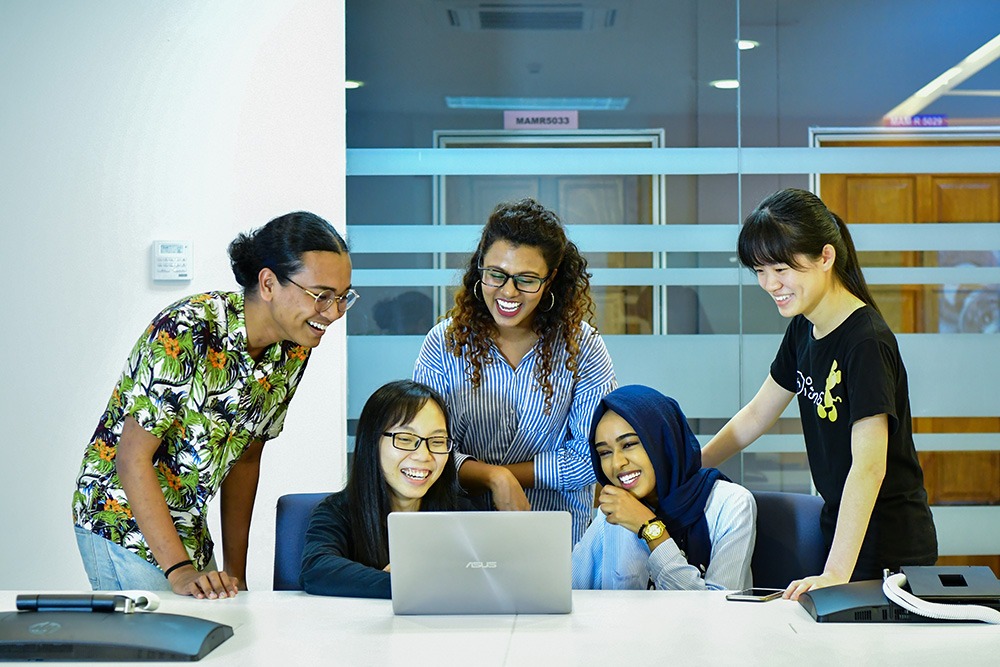 STAFF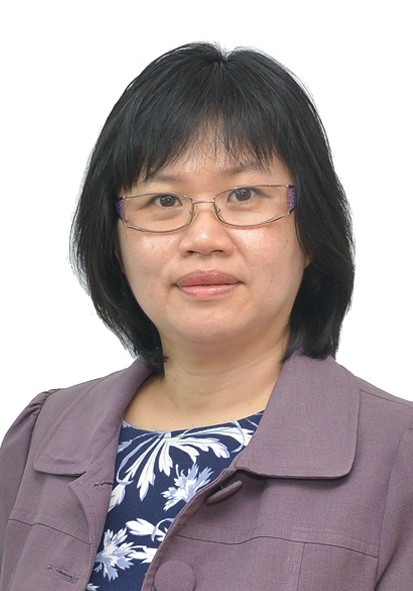 Prof. Dr. Lai Ming Ming
Professor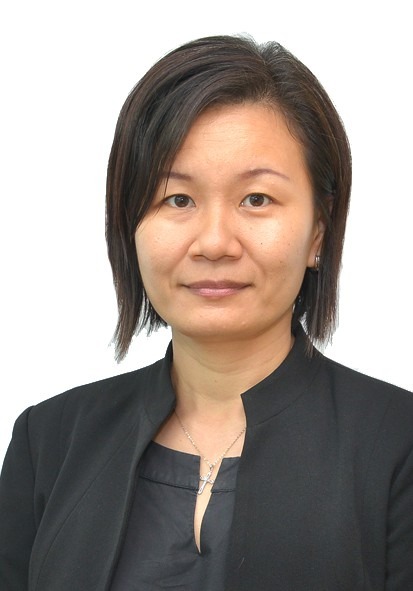 Dr. Chong Lee Lee
Senior Lecturer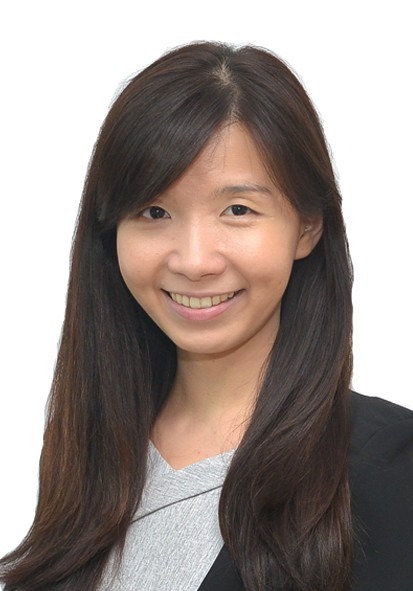 Dr. Kwan Jing Hui
Lecturer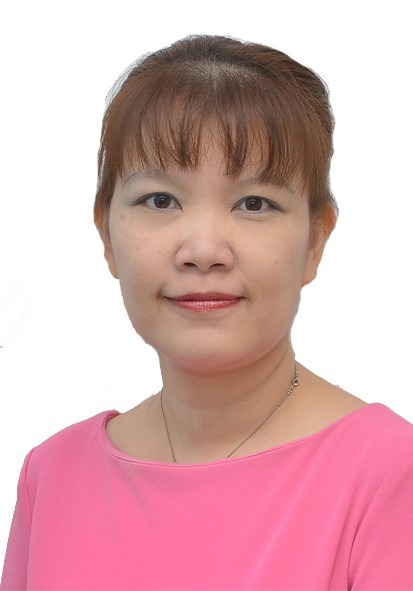 Dr. Nguyen Thi Phuong Lan
Senior Lecturer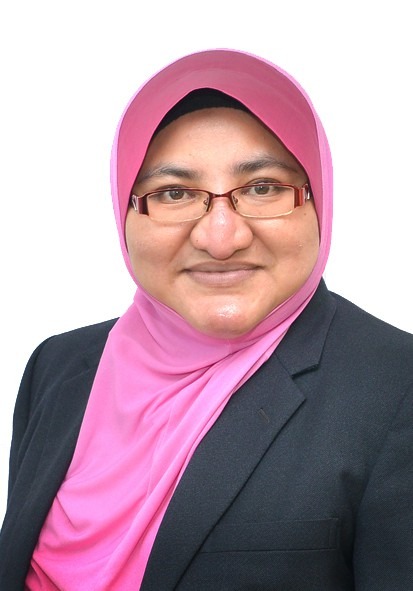 Dr. Noor Ashikin Mohd Rom
Lecturer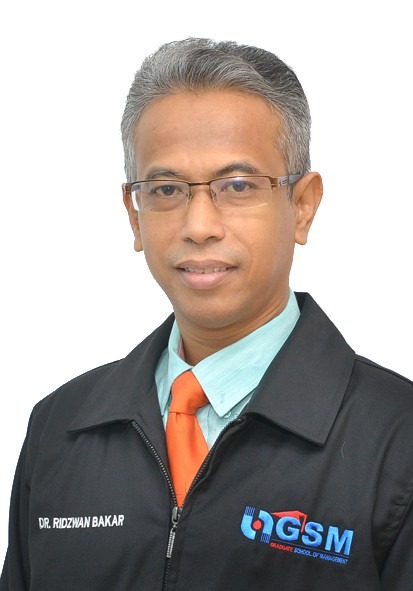 Dr. Ridzwan Bakar
Professional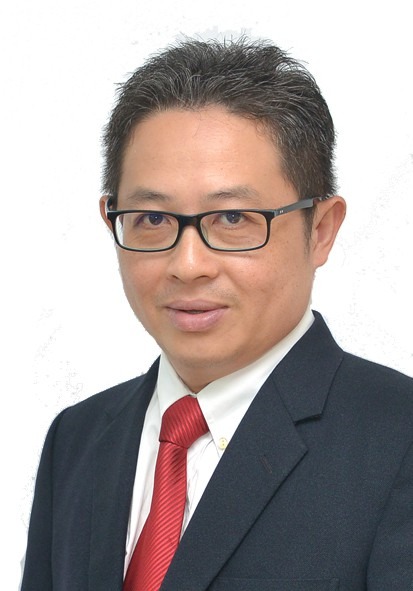 Dr. Teh Boon Heng
Senior Lecturer

Dr. Yap Voon Choong
Senior Lecturer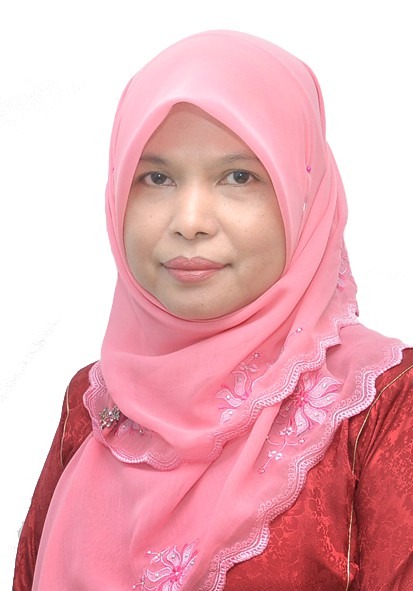 Norizaton Azmin Mohd Nordin
Lecturer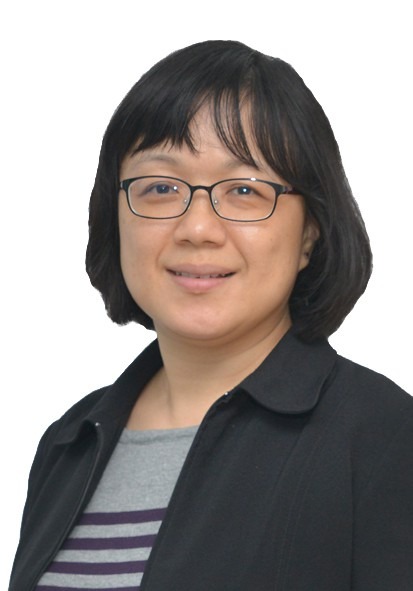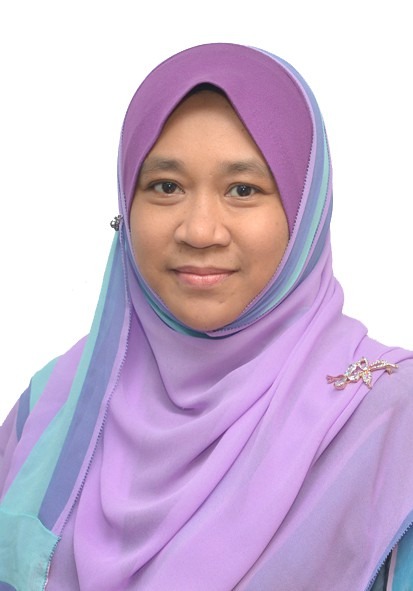 INDUSTRIAL ADVISOR
CHAN KOK THENG (MARK)
VP, Product and Market Development, Securities Market, Bursa Malaysia Berhad
Mr. Mark Chan Kok Theng is the currently Head of Product Development, Securities Market, Bursa Malaysia Berhad. His has experience in analyzing global trend to develop product and marketing strategies for listed products like structured warrant and ETF and engaging with market participants both foreign and local, facilitate collaboration among major industry players to improve the accessibility of Bursa Malaysia as a platform to all users. He is the key technical advisor on new ETF and structured warrant products to senior management. Besides, he also plans educational and promotional programs on new products and gives presentation on new products to public and institutional investors.
EXTERNAL EXAMINER
PROF. DR. RAMESH RAO
Oklahoma State University, Stillwater, United States
Prof. Ramesh Rao has vast experience in the areas of finance, financial analysis, corporate finance, financial management, corporate governance, capital structure and financial economics. He has published more than 50 refereed journals and sits in numerous editorial boards in journals such as Review of Financial Economics, Financial Review, and Journal of Financial Research etc.