Bachelor of Financial Engineering (Hons.)
(R/343/6/0201) 07/21 (A7351)
The three-and-a-half-year programme equips students with the knowledge blend in finance, IT, and mathematics as well as financial modelling skills crucial for the financial technology (FINTECH) industry.
The programme will provide students with the financial acumen and thorough understanding of strategic technology in business finance. Students will delve into fundamental financial subjects such as Principles of Finance, Investment, Financial Derivatives, Mathematics for Finance and others. The finance fundamentals are then supplemented with technologically related subjects to produce tech savvy and competitive graduates. The subjects included are Introduction to Fintech, Digital Transformation Technologies, Analytical Programming, Financial Modelling, Mathematical Programming, Monte Carlo Simulation Technique and Time Series Analysis and Forecasting. In addition, hands on practice with finance-related software and database such as Datastream and Bloomberg for their Research Project greatly enhance their experience and resumes that will impress potential employers.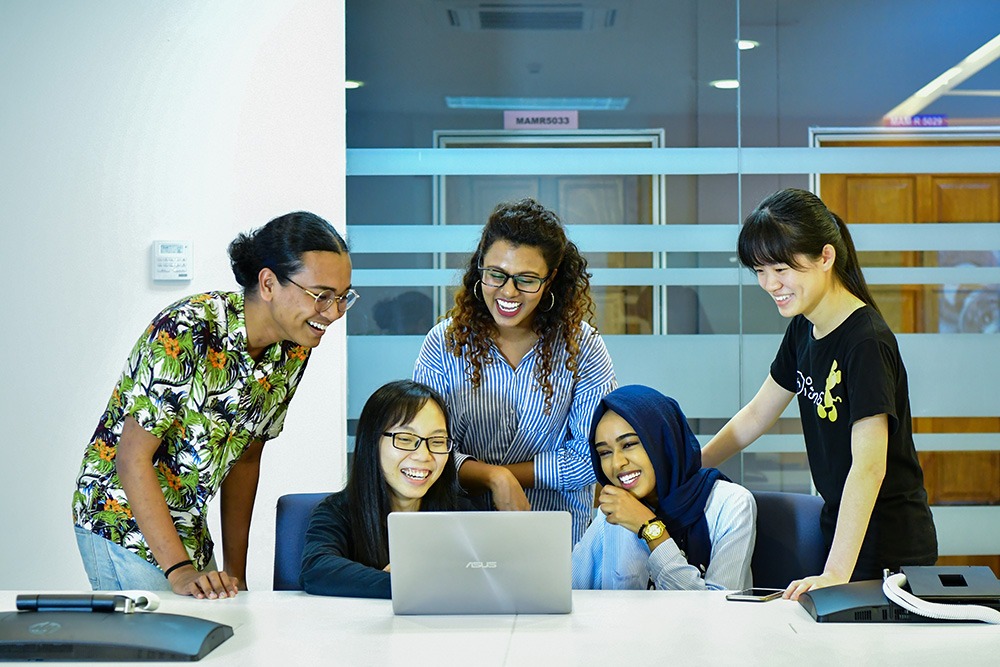 STAFF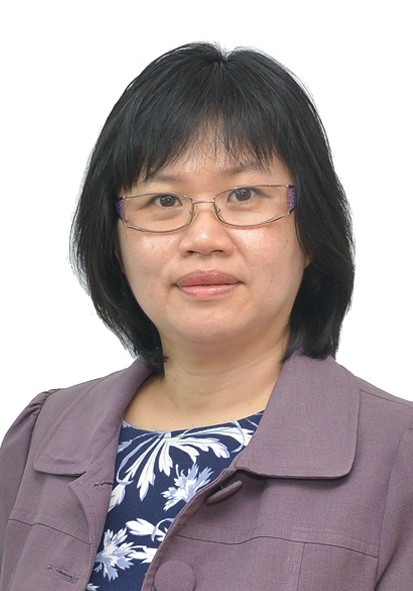 Prof. Dr. Lai Ming Ming
Professor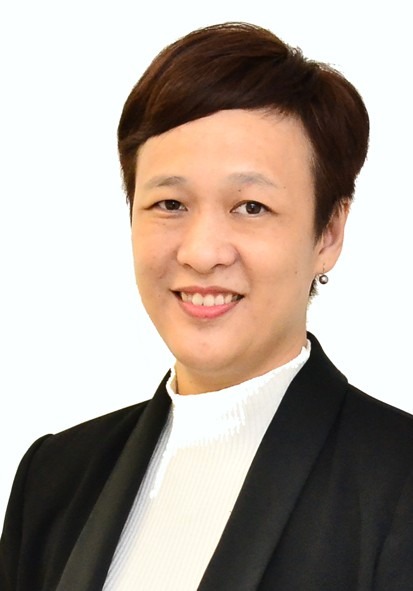 Dr. Chong Choy Yoke
Lecturer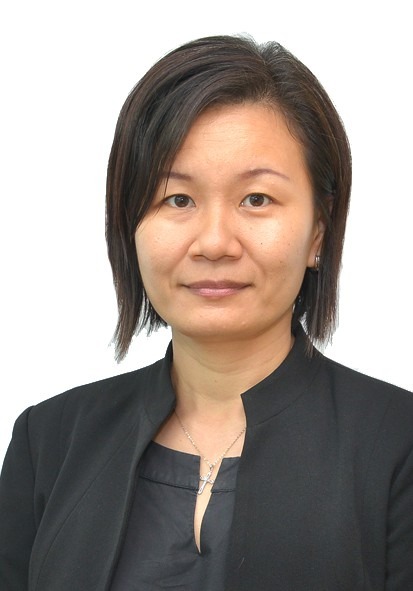 Dr. Chong Lee Lee
Senior Lecturer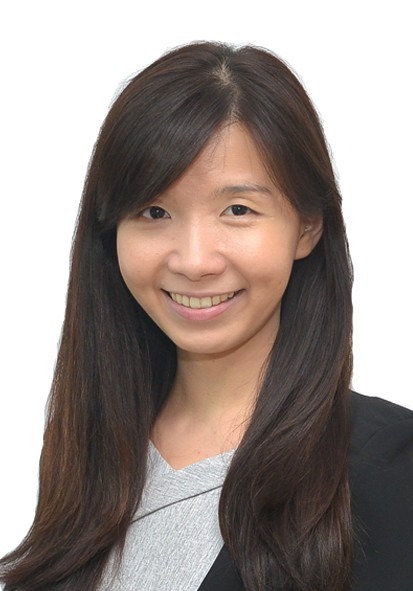 Dr. Kwan Jing Hui
Lecturer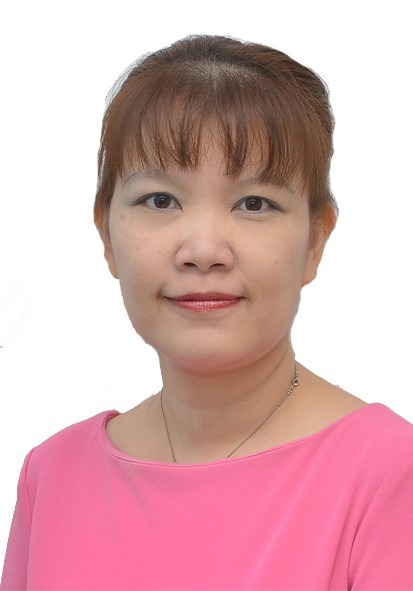 Dr. Nguyen Thi Phuong Lan
Senior Lecturer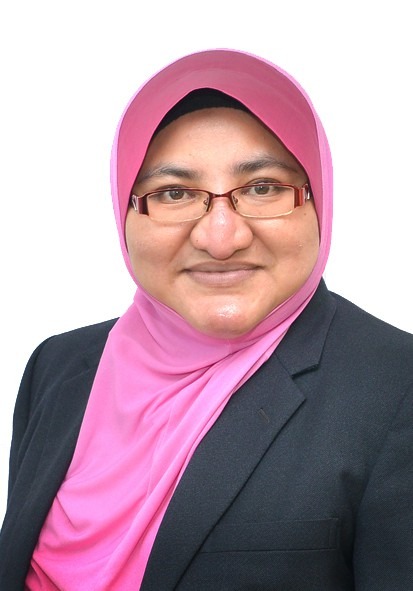 Dr. Noor Ashikin Mohd Rom
Lecturer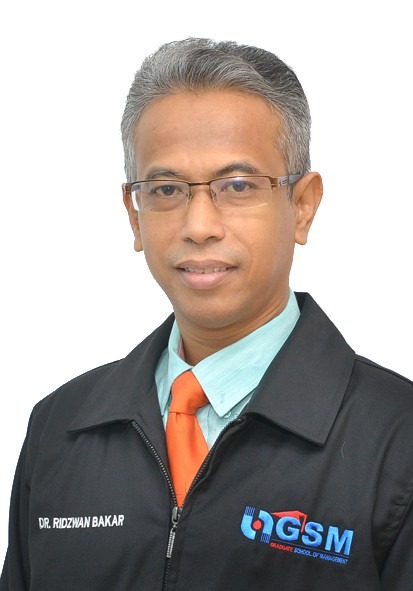 Dr. Ridzwan Bakar
Professional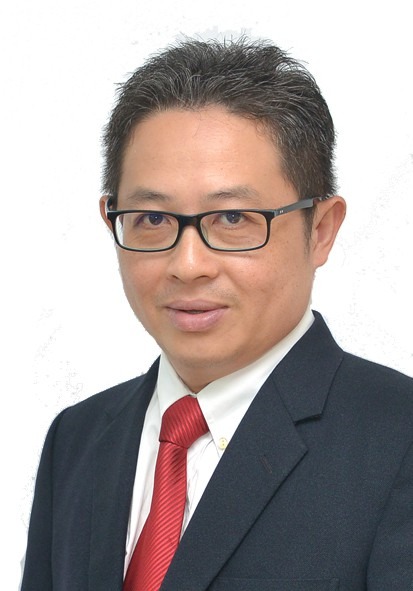 Dr. Teh Boon Heng
Senior Lecturer / Head of Department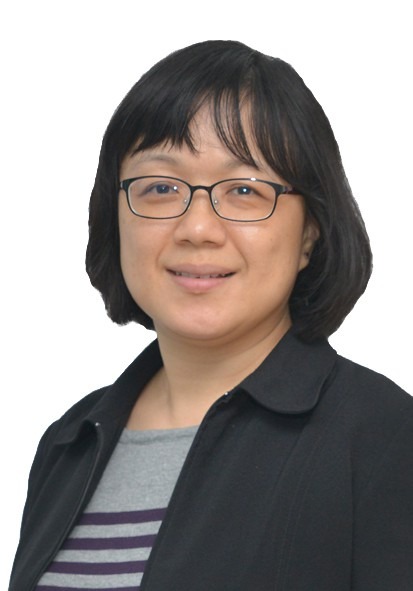 Dr. Thai Siew Bee
Lecturer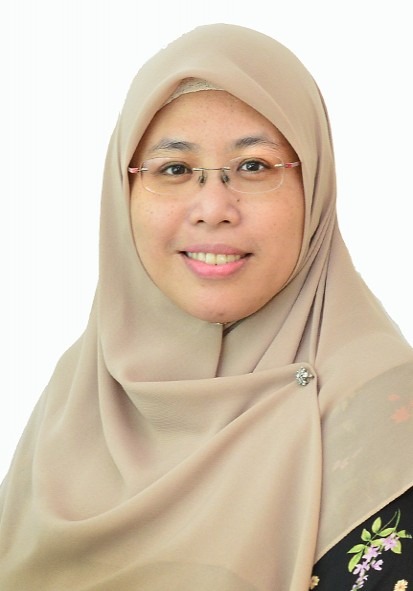 Dr. Ruzanna Bt Ab Razak
Lecturer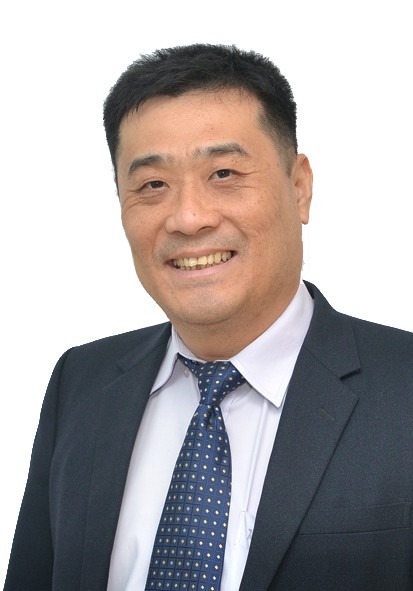 Dr. Yap Voon Choong
Senior Lecturer / Industrial Training Coordinator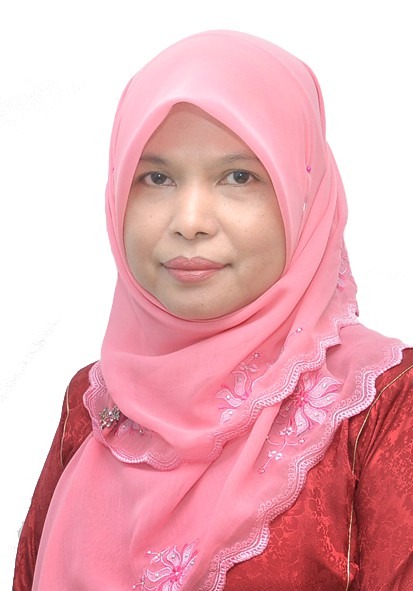 Norizaton Azmin Mohd Nordin
Lecturer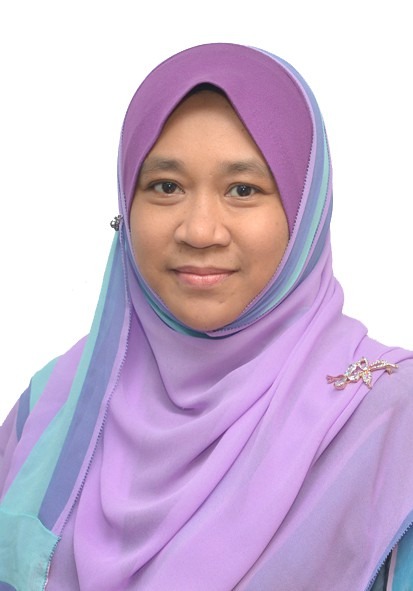 Zarehan Selamat
Lecturer / Programme Coordinator
INDUSTRIAL ADVISOR
CHAN KOK THENG (MARK)
VP, Product and Market Development, Securities Market, Bursa Malaysia Berhad
Mr. Mark Chan Kok Theng is the currently Head of Product Development, Securities Market, Bursa Malaysia Berhad. His has experience in analyzing global trend to develop product and marketing strategies for listed products like structured warrant and ETF and engaging with market participants both foreign and local, facilitate collaboration among major industry players to improve the accessibility of Bursa Malaysia as a platform to all users. He is the key technical advisor on new ETF and structured warrant products to senior management. Besides, he also plans educational and promotional programs on new products and gives presentation on new products to public and institutional investors.
EXTERNAL EXAMINER
PROF DR STEVEN LI
RMIT, Australia
Professor Dr. Steven Li is a Finance Professor from RMIT, Australia. He has previously taught at a few universities in Australia and China including the University of South Australia, Queensland University of Technology and Tsinghua University. He has published over 80 academic papers. His research interests include financial market efficiency, asset pricing, corporate finance, derivatives and financial engineering, Chinese financial markets, and environmental finance.
He is active in applying his finance knowledge and mathematical/statistical modelling skills for solving real-world business problems. He has some significant consulting experience including work for News Corporation, Bank of Japan, NCCARF (National Climate Change and Adaptation Research Facility) and Department of Climate Change and Energy Efficiency (DCCEE) of the Commonwealth Government of Australia.