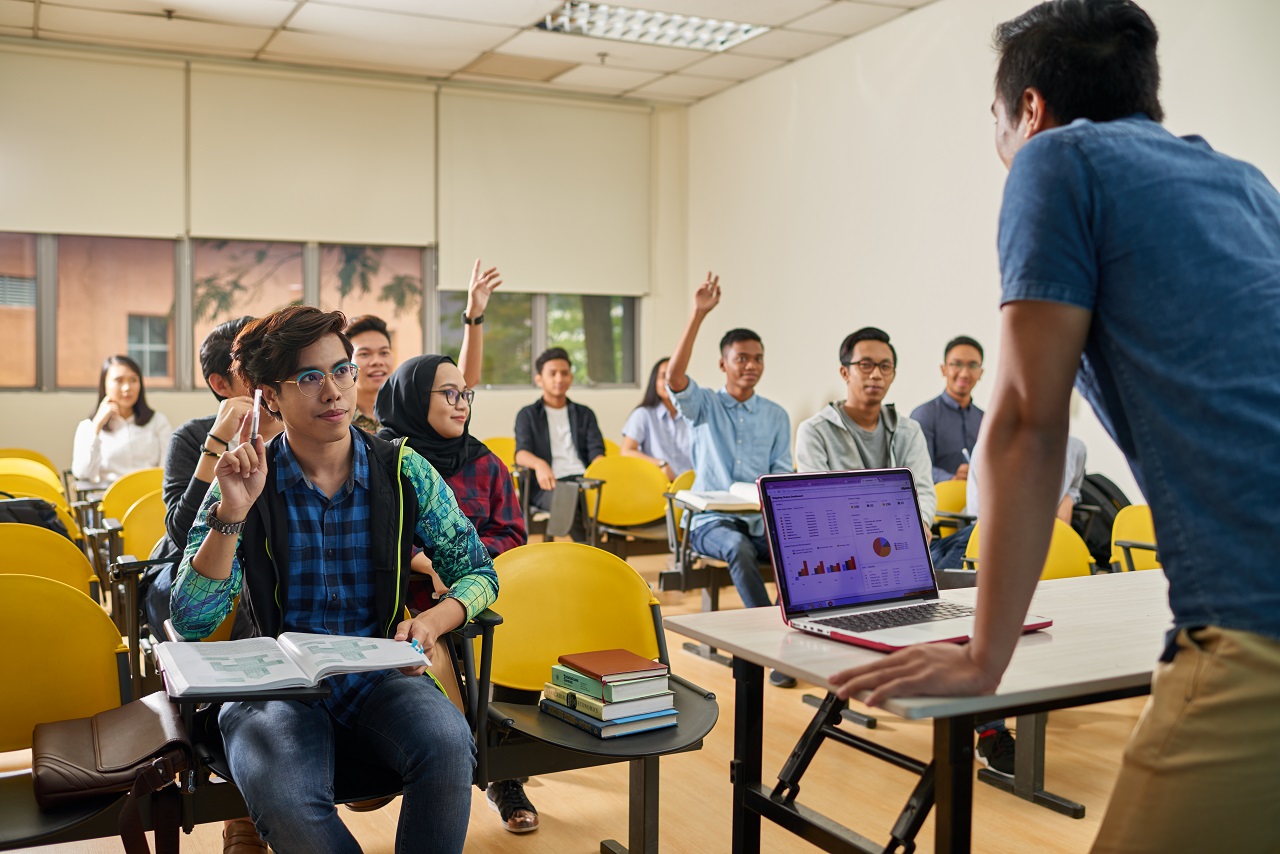 Stand out from the crowd with trendsetting integrated programmes tailor-made to the evolving needs of the marketplace.
Gain a competitive edge with a focus on trilingual proficiency covering English, your mother tongue, and a foreign language.
Get savvy with future-forward disciplines such as multimedia and entrepreneurship skills embedded in the curriculum.
Build real-world experience with real-life projects driven and facilitated by leading industry players.
Become a true global citizen with international cultural exchange programmes that provide borderless exposure.
7 REASONS TO JOIN MMU