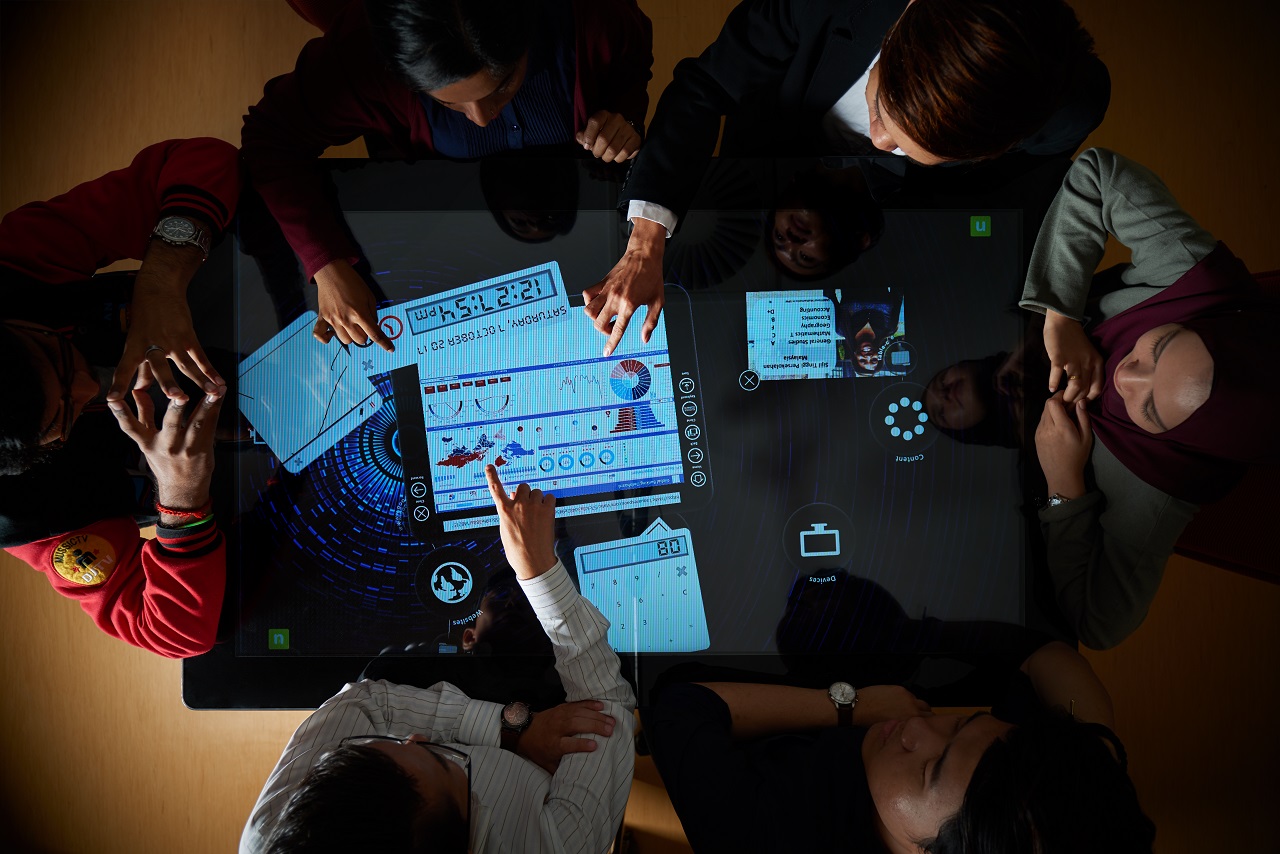 Get future-ready with exposure to the latest technologies, cutting-edge thinking and groundbreaking innovations.
Experience advanced learning environments such as Special Multimedia Aided Research & Teaching (SMART) Labs.
Stay ahead of the game with facilities including the Intelligent Club Computing hub and Centre for Information Security.
Gain exposure from unique collaborations with big-name tech companies such as Intel, IBM, Dell-EMC, Shell and Motorola.
Be part of Malaysia's premiere private university, supported by the country's leading convergence technology company.
7 REASONS TO JOIN MMU