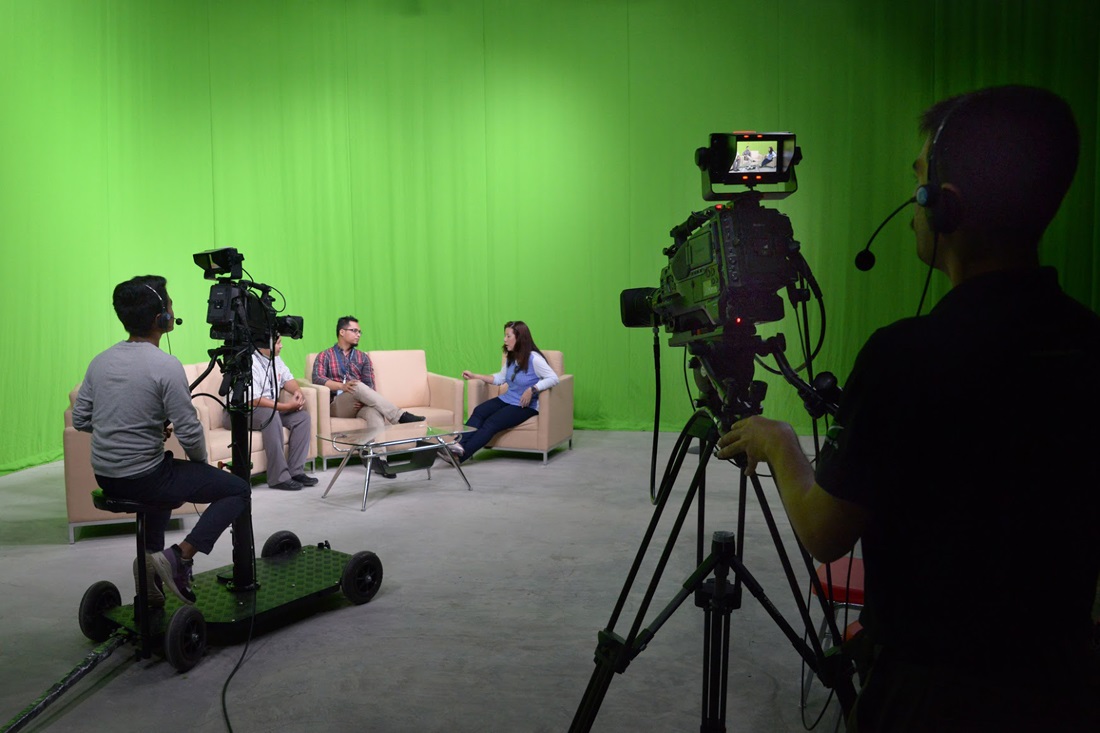 Get future-ready with hands-on, practical learning aimed at developing tech-savvy and innovative creative talent.
Learn from industry experts; up to 50% of our faculty consists of international lecturers and creative practitioners.
Don't just study – build a portfolio that will impress prospective employers through our unique and challenging coursework.
Gain global exposure by participating and exhibiting your work at international events and festivals.
Be part of Malaysia's premiere private university, supported by the country's leading convergence technology company.
7 REASONS TO JOIN MMU